About us
Harineras Villamayor: Leaders in quality flour and semolina since the very first day.
---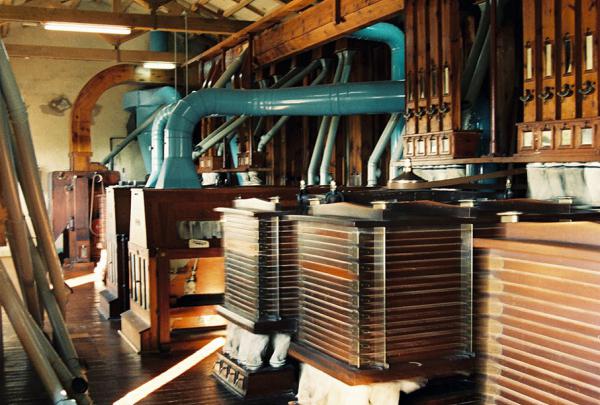 Origins
In 1934, the family Villamayor started producing flour and semolina in the Province of Huesca, which is one of the main cereal production areas in the country. In 1978, the company Harineras Villamayor PLC was founded.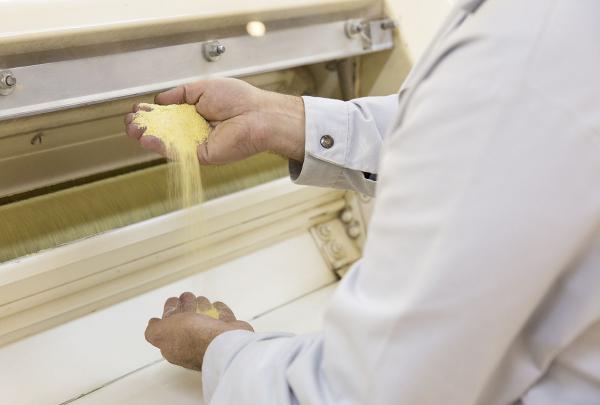 Know­-How
Thanks to our extensive experience in this field, Harineras Villamayor is able to comply with both national and international markets requirements. We got started in exporting our products in 1998.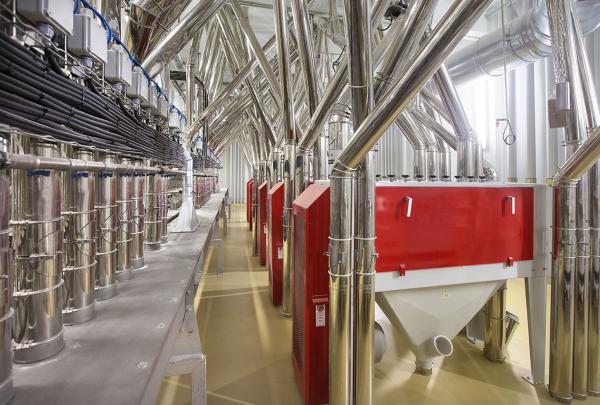 Innovation
In 2009, our two factories were merged into a single and bigger one located in Plasencia del Monte (Huesca) and the latest technology was set up, as well as a production line of heat treated products. In 2017, we launched a brand new production line of stone-ground milled flour.