Raw material
We have been working together with farmers, who know this land better than anybody else, for more than 80 years.
---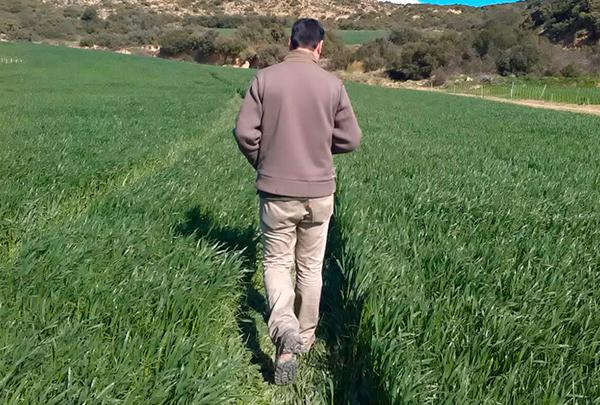 Collaboration
We share the information and knowledge we achieve at national and international meetings with our grain suppliers.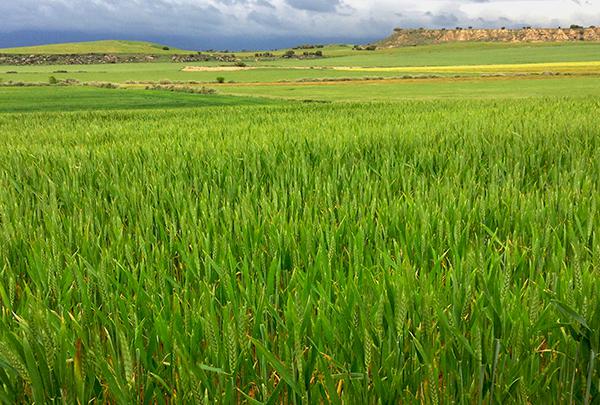 Eco-friendly
We have been first in Aragon to obtain our Eco-friendy Certificate, and we select and look after the quality of materials.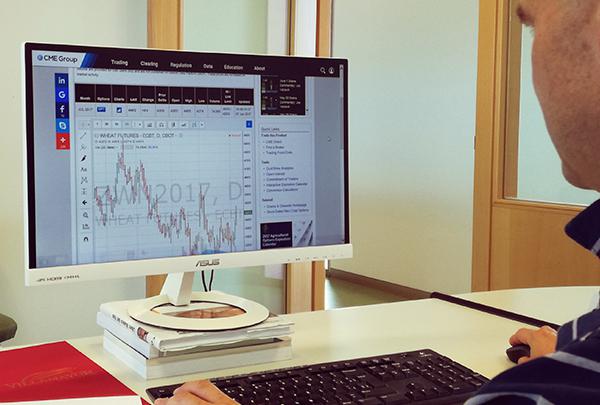 Stability
In order to provide our customers with quality products and offer them stability, we work with the most important and Future markets, such as MATIF and Chicago.