Food Quality and Safety
Harineras Villamayor have always been dedicated to producing high quality products in order to live up to our customers' expectations, and look after the environment at the same time.
---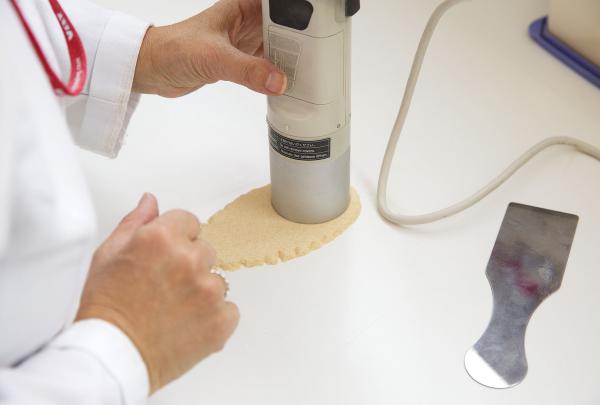 Laboratory
We have resources which give us the guarantee to produce quality flour and semolina: our own fully equipped laboratory, a specific area for raw materials control and a bakery to handle trials.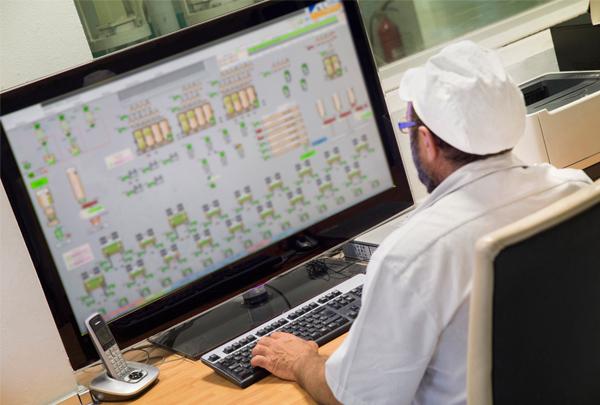 Automated Packaging and Truck Loading
We believe that quality and good service go together. Therefore, we count on high security measures and completely automated packaging and bulk loading system.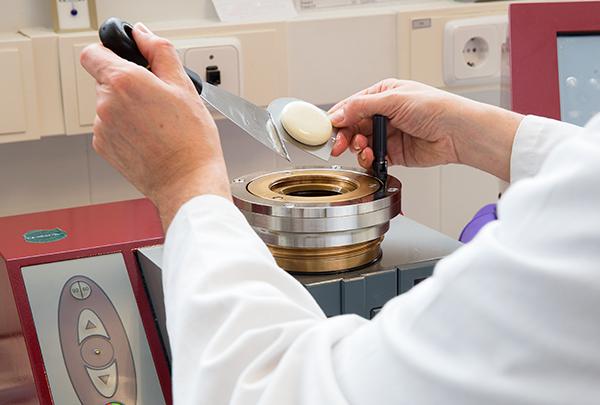 Certification
Harineras Villamayor is certified in questions of highly demanding food quality and safety regulations, as well as in other areas. This helps us achieve one of our main goals, which is to completely satisfy our customers.