2018 Best Regional Companies Award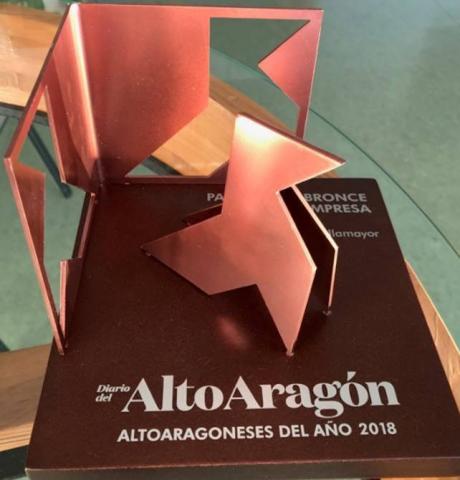 It was such a pride and honor for Harineras Villamayor  S.A, last weekend, to officially receive the 2018 Bronze Trophy "las Pajaritas" in the category of the best companies of the region.

To our surprise, more than 2600 votes in our favor!!!  

For Harineras Villamayor S.A. and all its team, Corporate Social Responsibility is undoubtedly one of our top priorities and we fell very pleased with the award and positive recognition of the society in which we live.

THANK YOU SO MUCH FOR YOUR TRUST !!! 
---