Walking for a Good Cause -ASPACE 2018 WALK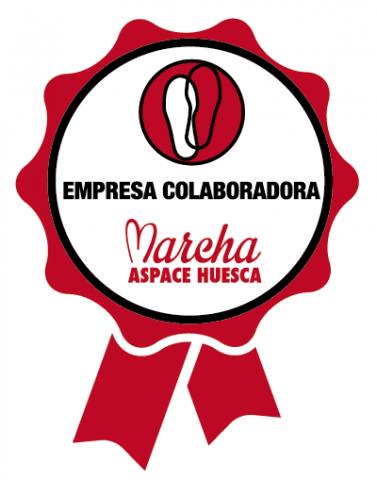 We are proud to be once more, among the companies sponsoring and helping the
Association ASPACE  HUESCA
during the 6th edition of the ASPACE  18km long walk around Huesca.
The walk was held last Sunday (
6th of may 2018)
with
over 7800 participants, a new record!!!
At
Harineras Villamayor S.A
we consider Sponsoring as part of our
Corporate Social Responsibility program
. We have chosen this event as among its objectives, the funds raised during the event are used for concrete and scheduled projects of the association, in order to improve its facilities and working tools.  Therefore, there is a direct and visible application for the benefit of the association members who are people suffering from cerebral palsy.
This year, the motto that appears on the poster is
: "If you want it, you can make it"
Many of our workers have been walking this Sunday for the good cause!!!
---