A wide range of flours and semolinas which adapt to the most demanding baking methods.
---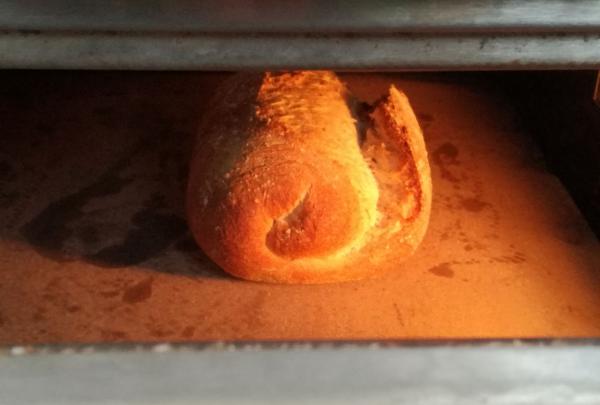 Straight dough
We provide all kinds of flour for the direct dough method of making all varieties of bread products (French baguettes, loaves, etc.) or processes (dough rests in blocks, fermentation in drawers, proofing chambers, etc.).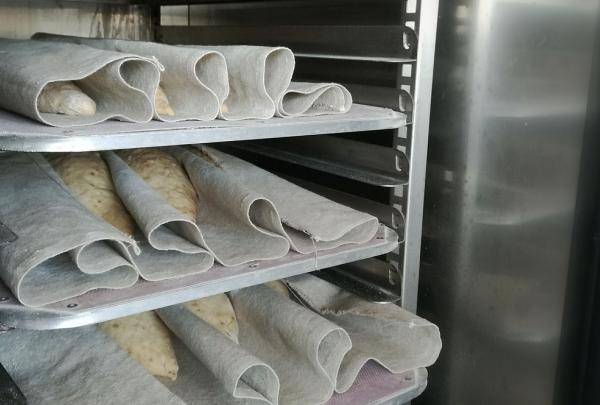 Indirect Method
Flours used in production process which includes chambers for controlled fermentation, cold storage, and so on.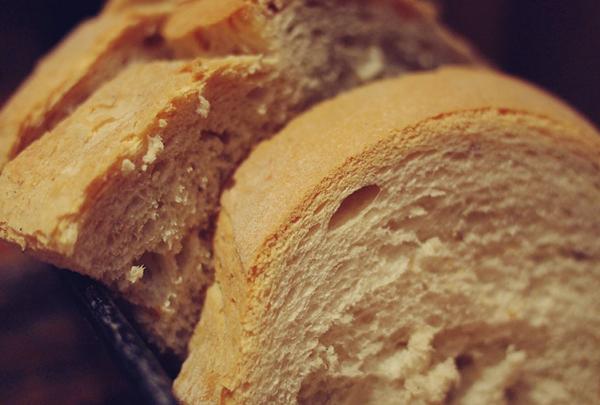 Par-Baked Bread
Flour for quality par-baked bread making, which behaves properly during the entire process.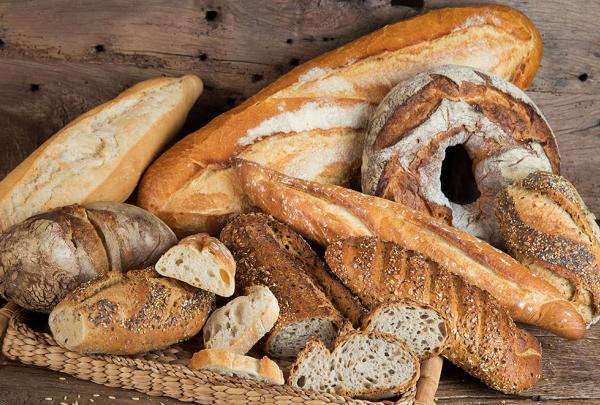 Special Types of Bread
Flour and cereal products for plenty of different types of bread: peasant bread (Catalonian or Balearic Islands' pan payés), Galician ring-shaped bread roll (rosca gallega), traditional Aragonese bread (pan de cinta)… and many more!
---
View our flours for Bread
I would like to order flour for bread making
We can supply you this product
Contact us