Types of flour which are ideal for a variety of cakes and pastries.
---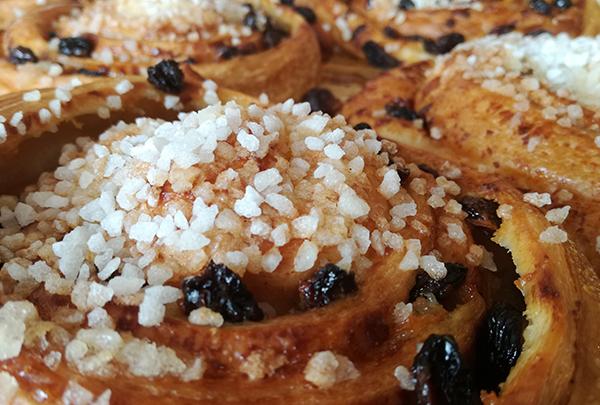 Pastry
Flour for easy-managable, simple and versatile dough. Perfect for puff pastries, such as croissant or enriched dough like brioche.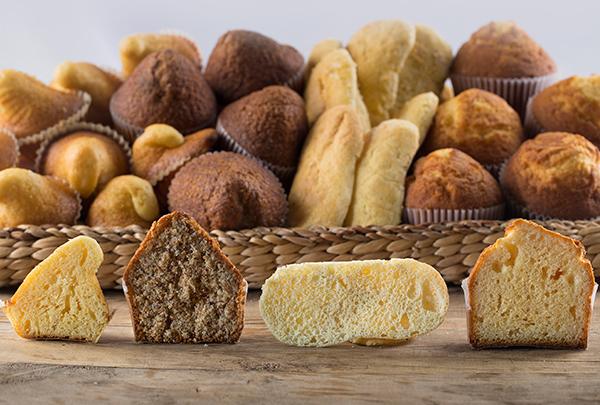 Cakes and Quick Breads
Types of flour that are specially made for mixing dough in order to made it fluffy, soft and voluminous. Perfect for muffins or sponge cakes, for example.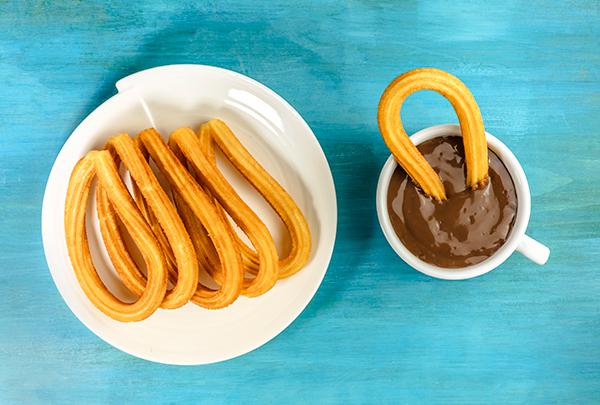 Churros
Used in a correct baking process, these types of flour will help you make perfect churros, crunchy but not too oily.
---
View our flours for Cakes and Pastries
I would like to order flour for cakes and pastries
We can supply you this product
Contact us